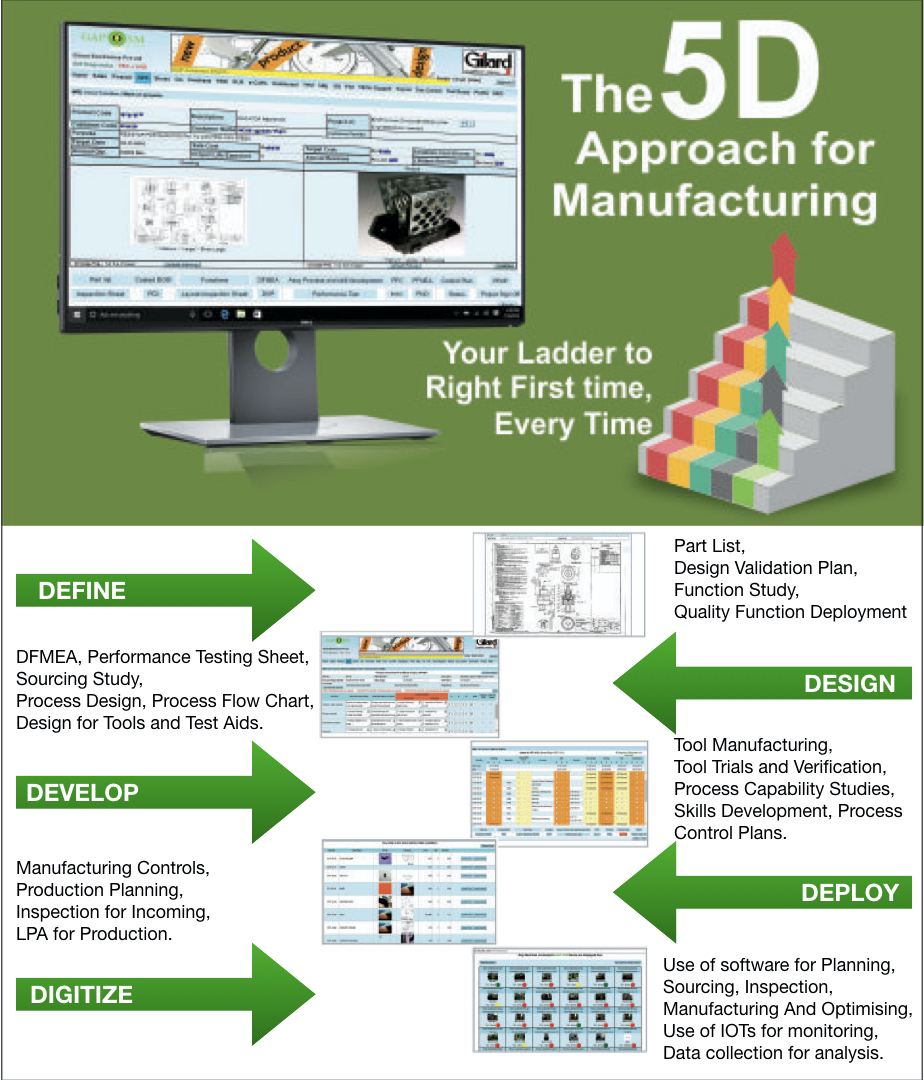 We are a full service provider from concept design to mass production including development and validation. We have multiple technologies under one roof like Plastic Injection Moulding, Stamping, Electroplating, Machining and Assembly. All production departments are supported by our captive Tool Room for manufacturing and maintenance of tools, moulds, jigs and fixtures.
We have a wide range of products which can be classifed under 3 categories: general purpose, after market and customised. General purpose include E&E switches like toggle, micro, miniature along with connectors and relays. After market products include switches for replacement market of Car, LCVs and Tractor segments. Customised products are customer specific which have been specially designed by us as per customer's requirement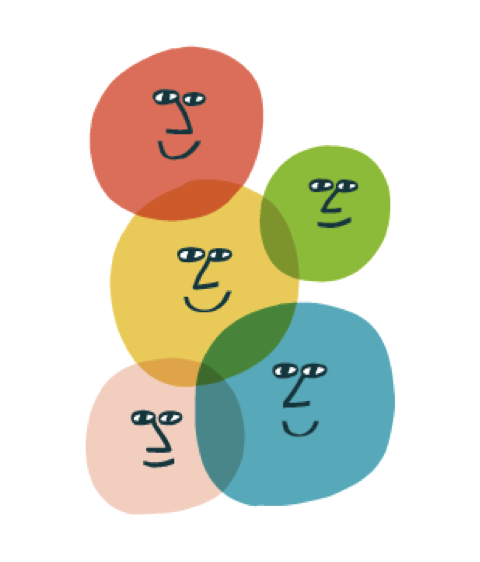 Our customers include some of the best names in the industry like Mahindra Swaraj, Denso, Hella, Subros, Lucas, Saint Gobain, Mitsubishi, Asahi, SML Isuzu, Motherson Bergstrom, Kinetic, Nidec, Schneider Electric, Mahle Behr, Bosch, Godrej, among others. Besides the above, we also have a dealer network of about 40 dealers spread across India for our General purpose E&E and after market products.
We are an award winning company. We have not only been certfied as a 'Great Place To Work' but are also one of the Top 30 'Best Place To Work' Manufacturing Companies in India for the year 2019-2020. We also won the Gold Award for Digitisation by ACMA and might be the only MSME company in discreet manufacturing in India to have truly implemented Industry 4.0 at our Mohali plant. We are also a Green category approved supplier for Maruti.
Gilard Electronics Pvt. Ltd: A Strategic Partner
Gilard is a "Strategic Partner" for all its customers. We are not just a conversion unit to convert sheet metal parts to plastic granuales to mouldings; we work with the customer to Design, Develop and Produce parts that involve multiple technologies and are critical in their usage. The customer chooses us when he wants Safety, Reliability, Durability and Performance in his product. Our strong knowledge base with good systems and a highly engaged workforce gives the confidence to our customers to get strategic parts from us.